ds 'D' Squadron Berkshire Yeomanry

Kelly, 1887, records: 'Princess Charlotte of Wales' (Royal Berkshire Regiment), 1st Volunteer Battalion (I Co.), Armoury, Southampton st.'

The Corn Exchange on Southampton street was also the Armoury for I Co. 1st Volunteer Battalion.

The London street premises were a girls' school before being used as a Territorial drill hall. They are now a private house [2004].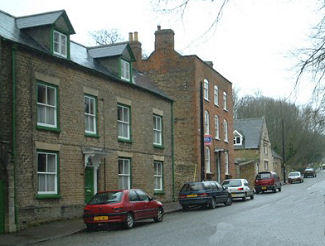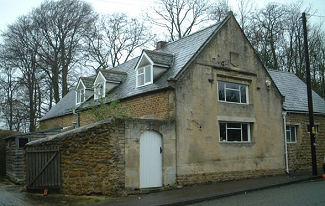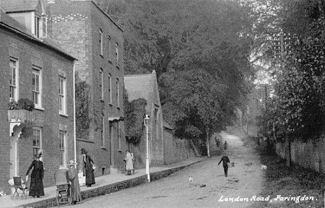 Thank you to Mark for the photos and information.