Corn exchange (Kelly 1889 and 1914)
'4th Battalion Duke of Cornwall's Light Infantry (A Co.); head quarters, Corn Exchange, Market House buildings.' (Kelly, 1914)

ds 'D' Squadron Royal 1st Devon Yeomanry

'Cornwall (Duke of Cornwall's) Royal Garrison Artillery, The Battery, Chyandour Cliff; 2nd Heavy Battery, right section.' Also 'the head quarters of which are at Causeway head.' (Kelly, 1914)

Kelly, 1914 refers to 'head quarters at Causeway Head.' ' A battery has been constructed at Chyandour to represent the fighting deck of a battleship, and is intended for the gunnery instruction of the Naval Reserve attached to the Penzance district; there is one 6in. breech-loader with Armstrong mountings, two 5in. breech-loaders with Vavasour mountings, three 1in. four-barrel Nordenfeldts, one five-barrel Gardiner, a drill shed 60 feet by 50 feet, also a shed for two 9lb. field guns for target practice.'


There is some dispute as to the location of these premises, and any assistance would be gratefully received

Additional note: one source refers to the erection of an Artillery drill hall in 1890. We have no more information at present.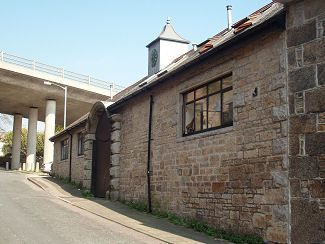 Chyandour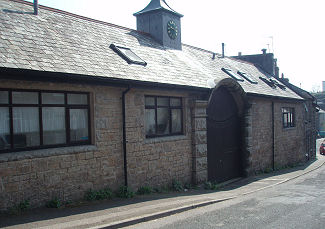 Chyandour

Chyandour - main entrance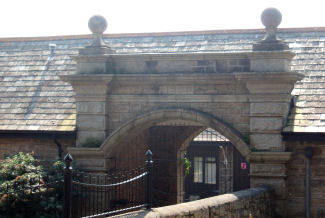 Chyandour - main entrance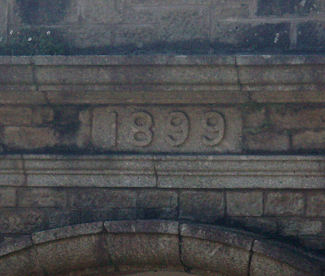 Chyandour - Date plaque over main entrance