Kelly, 1913, lists '[section G Company] 5th Territorial Force Battalion The Buffs (East Kent Regiment), Territorial force, Drill hall [Church Lane].

According to local people, the Drill Hall in Lydd was what is now the Hardy Hall, which is on Skinner Road. This must be one of the smallest drill halls in England. Apparently, it had been owned by the Volunteers, who sold it in the early 1900s (?1905) to the Salvation Army, who then sold it on to the church. It has been refurbished in the last four years.

However, the Ordnance Survey maps of 1908 and 1938 show a Drill Hall on Station road, on the right hand side if the church is behind one. We theorise that the army may have found that the Drill Hall on Skinner Road was too small, so built a new one on Church Lane. This would account for the sale of the little one in ?1905 and the mention in Kelly in 1913.

Any insights into what happened would be welcome, as would information about the status of the Drill Hall on Station Road.

I am very grateful to Paul Croft, Kent Community Warden. for taking the time to seek local opinion on the drill hall's history and showing me the Hardy Hall.




Kelly gives the drill hall address as Church lane. There is not a Church lane in Lydd now.

We wonder whether the Memorial Hall on Station road is the drill hall referred to by Kelly. Maps prior to 1907 show an open plot on Station road on the site now occupied by the Memorial Hall. From 1907 this site is shown with the Drill Hall built on it and labelled (map, 1909).

We conjecture that when the small drill hall was sold in 1905, a new, larger, one was newly built on Station road, completed by 1906. Obviously it was not a Memorial Hall then; now it has stone tablets commemorating the dead of both World Wars. The building is still labelled Drill Hall in 1938. We wonder whether it has been renamed or has had a joint name.

Corroboration or otherwise of this would be welcome.

We have included current photos of the Memorial Hall.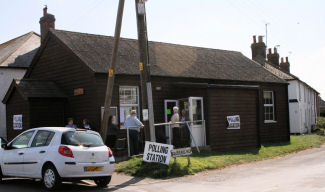 View from junction of Skinner road & Queens road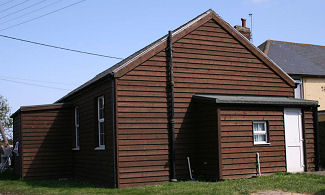 View from Queens road looking towards Skinner road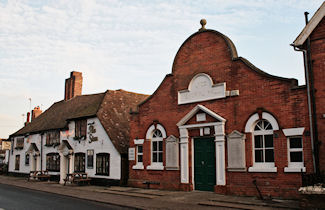 Lydd Memorial Hall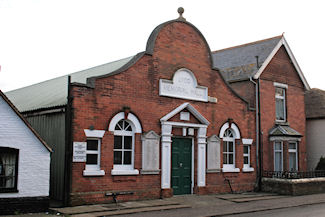 Lydd Memorial Hall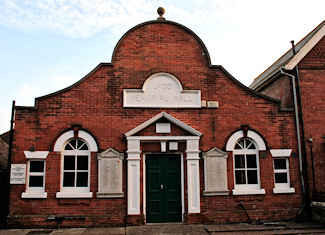 Lydd Memorial Hall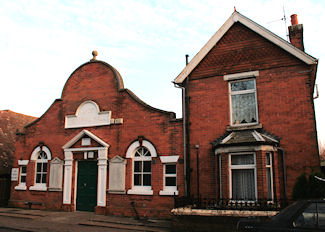 Lydd Memorial Hall and adjacent residence