ds 'C' Squadron Leicestershire Yeomanry
F Company 5th Battalion Leicestershire Regiment (Kelly, 1912)

Recruiting in Mountsorrel for the Great War was led by Sir Robert Martin of The Brand. He called for volunteers from among a meeting of quarrymen which took place at Crown Lane. Sixty two men volunteered. They were examined in the Drill Hall by medical practitioners from Mountsorrel, Dr Skipworth and Dr Strachan.

After this, they travelled to Luton, where they enlisted. Later on in the War, other local men volunteered for quarrying work in France. The War Memorial on Castle Hill is clearly visible from the Drill Hall from which some of these local men marched away.

This Drill Hall is now used by a lorry repair business and vehicle breaker. The entrance to the residential part of the building is visible off the main workshop.

We are grateful to Dr Sue Jackson for the information about Mountsorrel in the Great War.

Photos GMR.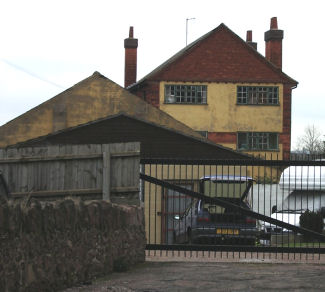 Mountsorrel seen from Loughborough Road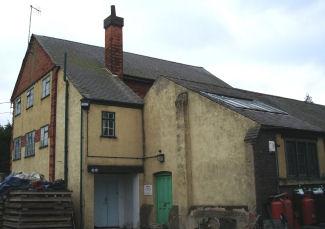 Mountsorrel - Entrance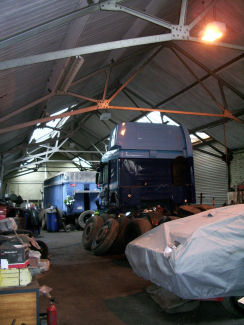 Mountsorrel - Interior