The building is Listed Grade 2 and originates from the 17th century. According to the Batheaston Historical buildings Survey, 2001-2, by the Batheaston Society, "The Batheaston Brewery closed in 1870. Sometime after 1878 the building was acquired by the local Working Men's Association; the ground floor became a drill hall for the 14th Avondale Rifle Volunteers, above were rooms for bagatelle or billiards, reading and smoking. Sometime thereafter, the building reverted to commercial-industrial usages..."

The premises have been converted into contemporary homes. We have been sent a selection of photographs from which we have chosen two that clearly show the building's historic features.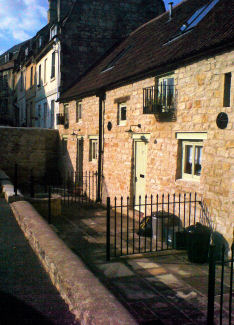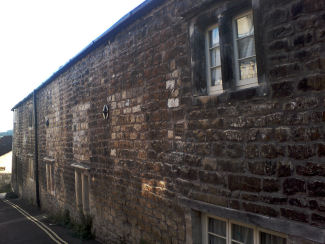 Thank you to James Barry for the images.