G Co., 3 Volunteer Battalion (Kelly 1889)
'4th Battalion Prince Albert's (Somersetshire Light Infantry) (˝ H Co.); Armoury, 45 High street.' (Kelly, 1914)
ds 'C' Squadron West Somerset Yeomanry
ds Battery Somerset RHA

The drill hall on Street road may be 1920s. It is shown on the 1931 OS map. A local contact has offered the information that prior to the Great War, the local blue lias stone was used; his opinion is that red brick was not used until the 1920s.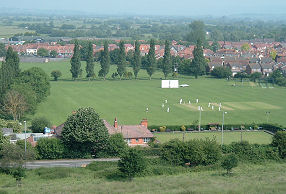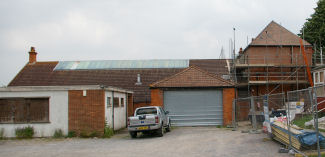 Thank you to Malcolm Linham for the images.